Ecological balance, health and safety and sustainable development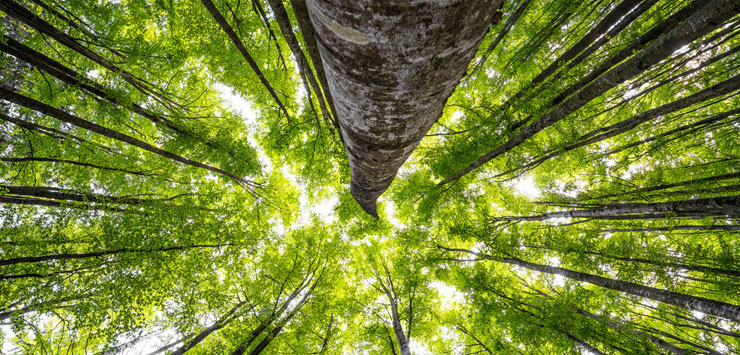 Boik adhere to the core values of "people oriented and repay the society", while attaching great importance to the development of technology and innovation, the ecological environment, health and safety, sustainable development is also very concerned. Always put the ecological balance and protect the environment protection of the employee's health safety in the first place. Companies to actively fulfill their social responsibilities, funded Yixing Zisha poor primary school, to help them solve their difficulties in life and study; arrange for students to work at the factory, to help them progress through their own labor.
In the production activities, Boik will be in the process of the whole process of the security concept of cash, to achieve the ecological process of production, the use of economic mechanisms to encourage conservation of resources and environmental protection. To ensure the health and safety of employees, customers, contractors, suppliers and other related parties through the continuous pursuit of superior security concept. In the end, Boik's production and operation and safety and environmental protection promote each other and develop harmoniously.
In the fully identify business activities within the scope of security and harmful factors, on the requirements of the laws and regulations on the basis, combined with the internal production environment, comprehensive analysis of employees, customers and the public demand, the establishment of security policy -- law-abiding, clean production, build green homes. According to GB / t24001 ISO14001 environmental management system standard, Boik establish environmental management manual, so safety first, continuous improvement, to protect the health of the staff, implementation of staff responsible, environmentally responsible, contribution to society.
Law-abiding, clean production, construction of green homes
Safety first, continuous improvement, to ensure the health of employees